Eid ul Adha Expectations VS Realities
It's that time of the year again. There are animals (not the hidden animals in us, the real ones!) everywhere. There are cows, sheep, goats and even camels around. We just can't wait for them to be butchered tomorrow so that we will have a nice feast. Unfortunately, things hardly go as planned. That's life!
Expectations VS Reality On Baqra Eid
Expectation: Having A Nice Nashta Of Kaleji
Reality: You failed to arrange a reliable qasai. You end up eating your normal breakfast of toast and omelette, and you waste your afternoon with the qasai.
Expectation: Your Fat Janwar Will Have A Lot Of Meat
Reality: It just looked fat. It hardly has any meat.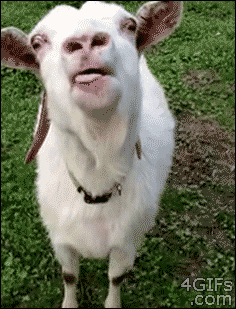 Also Read: LOOK FLAWLESS ON EID WITH THESE TIPS
Expectation: That Neighbor Who Slaughtered That Meaty Cow Will Send You Good, Meaty Pieces
Reality: You are unable to find any gosht in the hadian your neighbor sent.
Expectations: You Will Get A  Lot Of Eidi
Reality: No one gives eidi on Eid ul Adha (as if they gave you any on Eid ul Fitr!)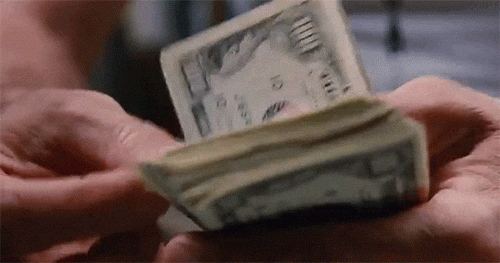 Expectation: The Eid BBQs Will Be Amazing
Reality: Half the people don't turn up. You forgot to marinate the meat at the right time. You also forgot the raw papaya. Now your meat will take years to cook.
Expectations: You Will Not Get Attached To Your Animal In A Span of 4 Days
Reality: You Miss Him!
Eid Mubarak! Don't forget the less fortunate ones and don't eat a lot!
Also Read:Eid: Expectations VS Reality